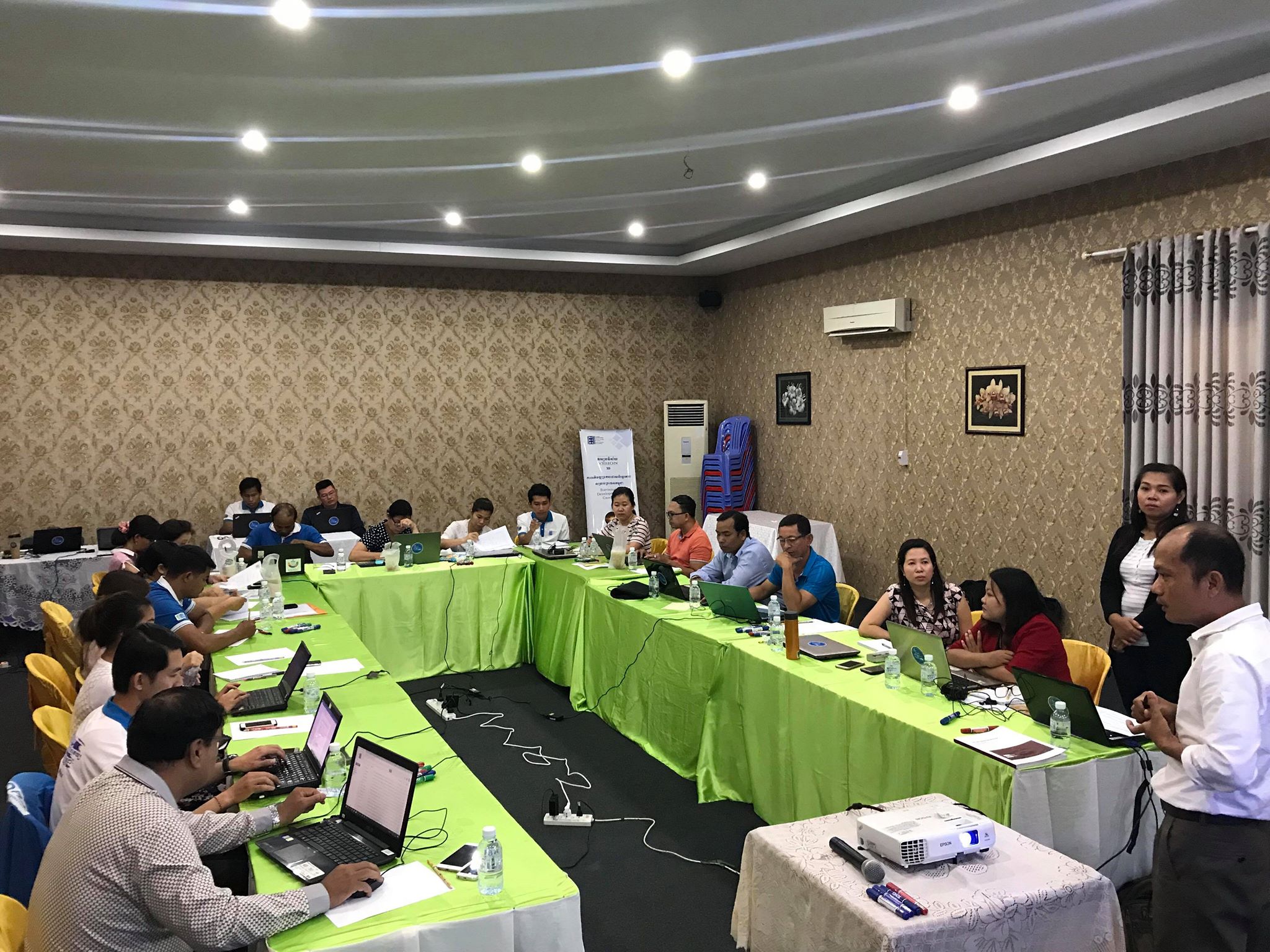 Instructors
Seats :
0 / 35
Do No Harm Training
Start Date :
September 06, 2018 12:00:00 am



Close Date :

September 07, 2018 12:00:00 am

There are 2 main methodology will be used during the training:
Collaborative learning methodology
Case study teach method (CSTM)
Objective
Participants understand what Do No Harm is, and how the various concepts work together. They can reflect and consider mainstreaming this concept in their context.
Goal
Guideline
What is DNH?

Introduction to History of DNH
Six lessons of DNH
DNH framework
7 steps of DNH process
Step1: Understand the context of conflict
Step2: Analyze Dividers and sources of tension in the context.
Step3: Analyze Connectors and local capacities for peace in the context.
Step4: Understand the critical details of the intervention
Step5: Analyze the intervention's impact on Dividers and Connectors through its Actions and its staff Behavior
Step 6&7: Generate programming Options & Test options and redesign the intervention